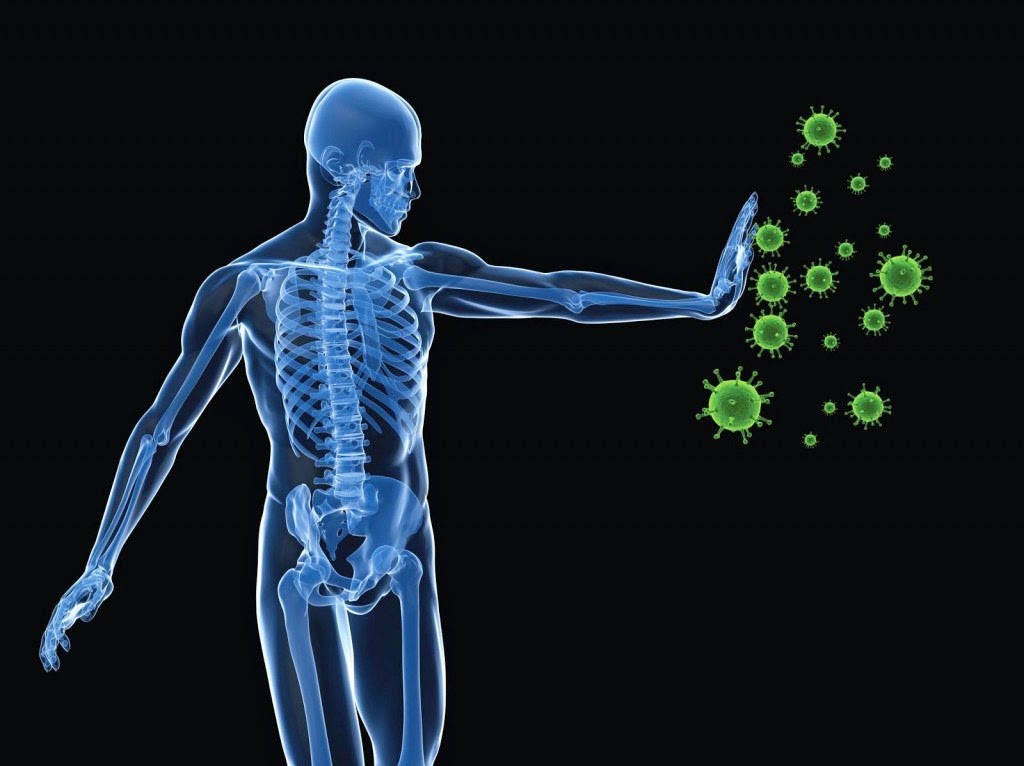 Immunowin
At times the body's immune system starts reacting abnormally to otherwise harmless substances like pollens, dust, molds or even seasonal variations etc. This is because you have a weak immune system which is not functioning the way it should.The body needs to build strength to resist the entry of any disease pathogen into the body in order to prevent disease occurrence. If at all a disease causing organism enters the system, the immune system should have the strength to identify it and fight against it to stop disease progression.
Our erratic life-style, wrong food habits, intake of toxins from the environment, pollution etc. makes our immunity low thereby assisting disease susceptibility.Immunowin is a combination of herbal ingredients, its main constituents being Triphala, shilajatu, aswagandha, draksha, brahmi etc.  which aims at strengthening the body's resistance power and giving it vigour and vitality.It rejuvenates the body tissues to become capable of combating the disease causing pathogens trying to enter the system.
MODE OF ACTION
Triphala, which is one of the main ingredients, has the miraculous property of bringing a balance between all the Tridosas( Vata, Pitta and Kapha). It corrects metabolism, digestion, absorption, assimilation and is rich in Vit.c and anti-oxidants which helps evacuate toxins from the body and detoxifies it.

Shilajatu is a medicine considered to be panacea as it has about 85 minerals in it. With its anti- septic and anti-inflammatory properties, it not only boosts the immune system but is also an       excellent rejuvenator. It is highly effective in curing allergies, cough,cold, chest problems etc.

Vibhitaki , Draksha, Brahmi and Haritaki are excellent herbs for bronchitis and cough.

Vidari, Draksha, Haritaki , Amalaki are very effective in asthma ans act as expectorants which help remove the clogged phlegm and relieve congestion.

I

mmunowin corrects the digestive capacity with the help of ingredients like Kumari, Gokshura, Brahmi, Triphala, Satavari. Once the digestion is corrected, there will also be a proper evacuation       of toxins from the system and the immune system will gradually strengthen up.

Immunowin is rich in Vitamins and minerals which are essential for optimal body functioning. 
Visit our Store to boost your immune system and protect yourself now !